Photos of the Moodies taken in concert by fans

The photos on this page are from a 1984 concert which followed the release of The Present album. All photos were taken by a good friend of mine, Rick Sysko, at the Moodies' appearance at Concerts On The Common in Boston, MA, in the summer of that year.
Click here to view some photos from the venue at the Cape Cod Melody Tent during the Summer 2000 U. S. Tour.

Justin


Justin


Ray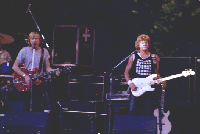 Justin and John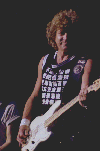 John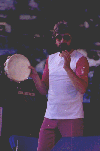 Ray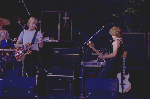 Justin and John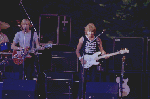 Justin and John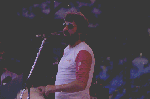 Ray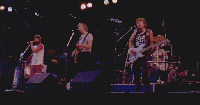 The band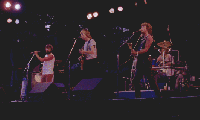 The band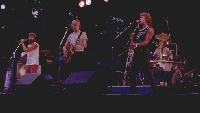 The band


If you have any photos that you would like to contribute to this page you can mail then to me, along with any descriptive information you might have.

[ Home | Band | Albums | Publicity photos | Concert Photos | Audio Clips | Fan Club | Concert Dates | Special | Other Links ]
Bob Ribokas
send mail to Bob