Cool Links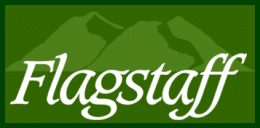 FlagstaffArizona.org
Flagstaff Visitors Guide...
They don't make towns like this anymore.


The Backpacker
Finally a true, down and dirty, gritty, unsanitary, blood pouring,
sweat falling, peak bagging internet page.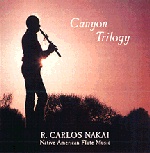 Canyon Records Productions
presenting Native American Music & New Music of the Southwest


Historic Route 66
"Where the Mother Road meets the Information Superhighway"

Outdoor Adventure River Specialists - See all the best sights in the West with one of the many trips O.A.R.S. offers.


Arizona Highways magazine.
Travel the backroads and highways of America's GRANDest state, the "Grand Canyon State" of Arizona.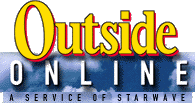 From snowboarding to scuba diving, backpacking to bicycling, Outside On-Line connects you to fellow adventurers and the resources to help you enjoy your favorite outdoor activities.
Outside Kids On-Line is a smart, bold kids magazine that captures the excitement of outdoor sports and the environment.


Welcome to Sporting Adventures... the on-line service dedicated to fishing, hunting, and outdoor enthusiasts.


Great Outdoor Recreation Pages -- contains a wealth of information on what to do and where to go in the great outdoors! Whether you are planning a trip or just gathering information on your favorite leisure time recreational activity, GORP has something for you!
Has additional information on Grand Canyon National Park.


eGO Travel -- contains a wealth of travel info, something for everyone.

InfoHub WWW Travel Guide -- Welcome to the most comprehensive travel guide on the World Wide Web.


Lake Powell Vacations -- We assist customers with Lake Powell trip planning and southwest vacation plans including, lodging, boat rentals, tours, etc.

Copyright © Bob Ribokas, 1994-2003, all rights reserved. This publication and its text and photos may not be copied for commercial use without the express written permission of Bob Ribokas.